Helsingin Kansainvälisen taiteilijajärjestön kesänäyttelyssa Galleria Kookoksessa esittäytyy kuusitoista ryhmän jäsentä teoksillaan.
HIAA on taiteilija-organisaatio, joka antaa toiminnassaan eri kulttuureista tuleville jäsentaiteilijoilleen  mahdollisuuden rikastuttavaan vuorovaikutukseen taiteen parissa .
Sixteen members of  Helsinki International Artists Association present their art works in the HIAA Summer Exhibition at Galleria Kookos.
HIAA is an artist organization that gives its members from different cultures an opportunity for enriching interaction with art.
Näyttelyyn osallistuvat seuraavat HIAA:n taiteilijat:
The following HIAA artists will participate in the exhibition:
Chris Fraser, British
Christina Andree Sorokina, Finnish-Russian
Clif Nay, Canadian
Dina Nour, Finnish-Egyption
Eila Leonoff, Finnish
Kirsi Syrlin, Finnish
Lynda Addison, British-Irish
Maria Teplykh, Finnish-Russian
MariC, Italian
Marius Fils Monkam, Cameroonian
Neal Cranston, Australian
Pantelis Arvanitakis, Greek
Riika Helasmäki, Finnish
Sandra Heilemann, German
Timo Ala-Vähälä, Finnish
Avajaiset 18.06. 2019. klo 18-20.
Opening Ceremony 18.06. 2019 at 6-8pm.
16名分别来自英国,芬兰,俄罗斯,加拿大,埃及,爱尔兰,意大利,喀麦隆,澳大利亚,希腊,德国的国际艺术家将在库克斯画廊Galleria Kookos展示他们的艺术作品。
开幕式6月18号下午6-8点。
展期:6月19至7月7号。
地址:Runeberginkatu 17, 赫尔辛基。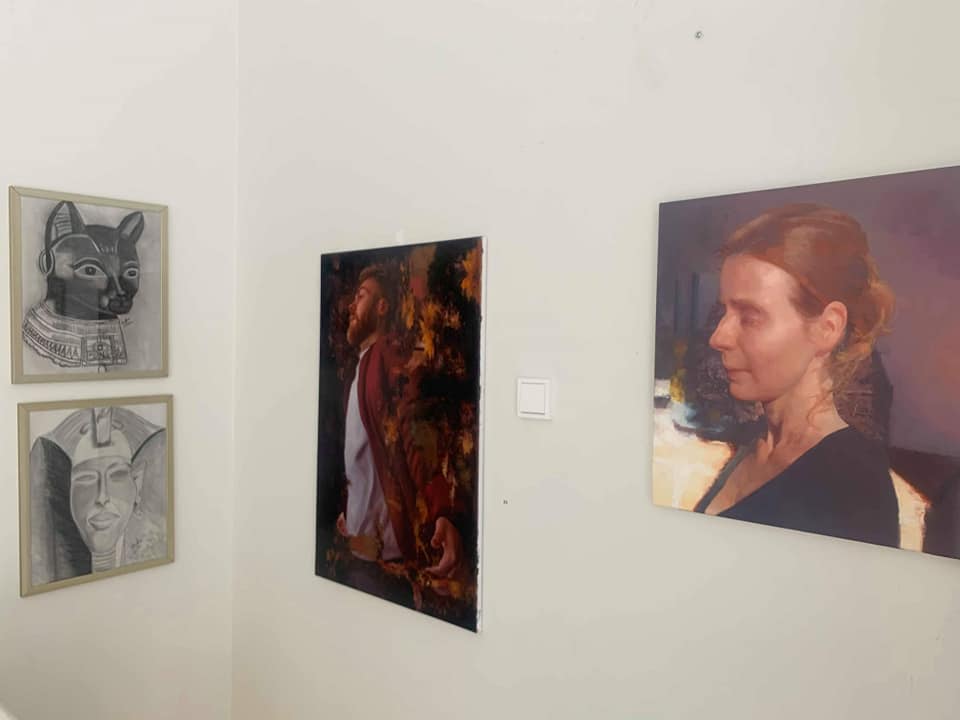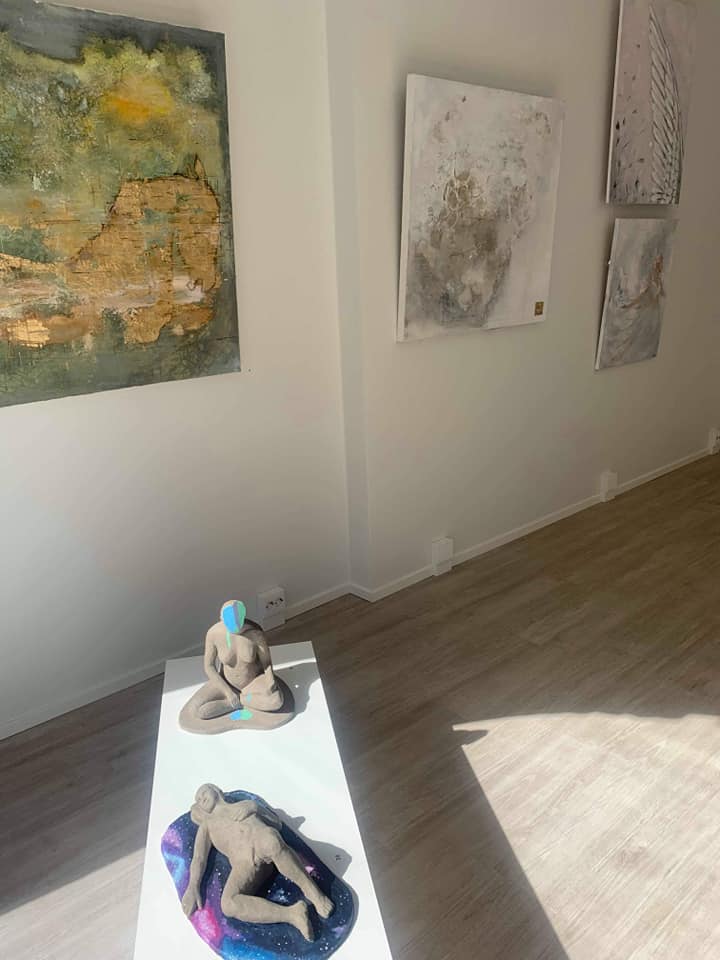 photoes by Christina Andree